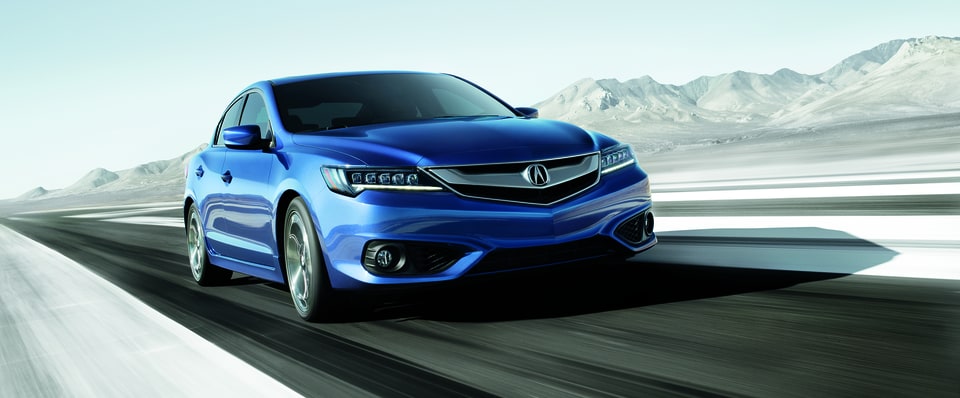 A Side-By-Side Look at the 2018 Acura ILX next to Similar Sedans
Acura is renowned for giving drivers in Los Angeles, and beyond, a variety of world-class, luxury cars and SUVs, with unmatched quality and reliability. Here at Nissani Bros. Acura, we enjoy bringing these amazing, premium models to our customers, and we look forward to showing off our new Acura models every year.
For 2018, we have a large number of brand new Acura models available on our new vehicle lot. Our collection of new vehicles includes all of the latest vehicles available from Acura, including the 2018 Acura ILX.